Centre of Training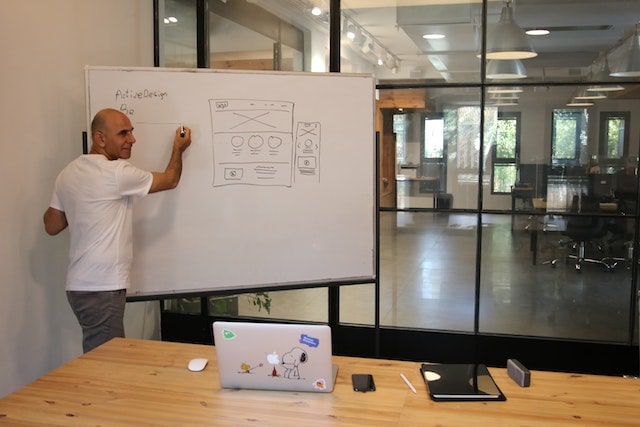 Vocational Training Center
The Center is a structurally separate specialized educational and qualification unit of the National Union of Worker Producers` Cooperatives.
On the basis of license issued by the National Agency for Vocational Education and Training No 20072470/19.09.2007, the Center provides vocational training to people over 16 years of age to acquiring qualification in a profession or part of profession, as well as its improvement and other activities not prohibited by law.
The main tasks of the Center are, by providing professional training for acquiring qualification to provide:
1. Professional qualification of people employed in the cooperative network and other sectors of the national economy, allowing to have:
preservation of existing workplace;
increased career opportunities in the workplace;
professional mobility through realization in another profession;
2. Professional qualification of unemployed
3. Professional qualification of managers of small and medium enterprises
4. Formation of an attitude in society for continuous training as a factor for successful professional and personal realization
5. Providing high quality professional training according to the requirements of the labor market
The organizational forms of training are qualification course, group or individual training.
The form of classes is in person, non-present, remote, daytime or evening.
Completed professional training with the acquisition of a degree of professional qualification is established with a certificate.
The certificate of professional qualification is obtained by person who have completed education, necessary to acquire the relevant degree of professional qualification.
Prof. Stefan Michev, PhD
Director
Phone: +359 2 988 34 04; +359 889 028 122
E-mail: s.michev@uniontpk.com;